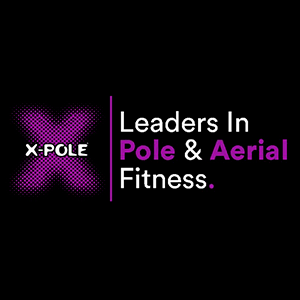 X-Pole
X-POLE is your one-stop shop for everything Pole & Aerial. Whether you're a beginner or a pro, looking for a new way to keep fit or sharpening your skills for your next competition, we can provide you with the equipment & skills to reach your goal!
Visit website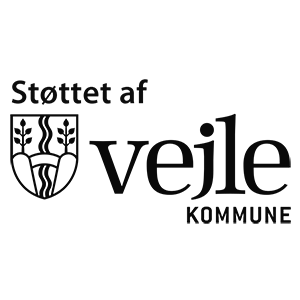 Kulturpuljen
Kulturpuljen i Vejle kommune støtter i år vores arrangement.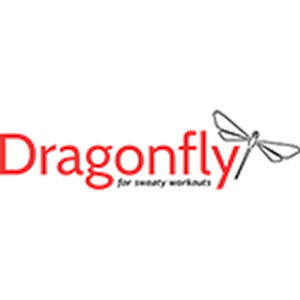 Dragonfly
Discover the story behind your Dragonfly sportswear
Clothes with the Dragonfly symbol
We live for high quality sportswear and maximum sports experience.
We combine the beauty of sport with perfect clothes
Dragonfly is a synonym for high quality sportswear for pole dance, bikram yoga and fitness Dragonfly is elegant, beautiful, a combination of lightness, fragility, yet it is durable and has a precisely sophisticated body. Who else should have become the inspiration for our clothes and brand?
Visit website
Clinique Tina
Vi tilbyder vi et bredt udvalg af behandlinger; ansigtsbehandlinger , kropsbehandlinger herunder massage, hårfjerning med voks, make-up m.m.
Visit website
Lokale butikker i Vejle har givet noget til præmie poserne