Her kommer sponsorerne til at stå efterhånden som de kommer til.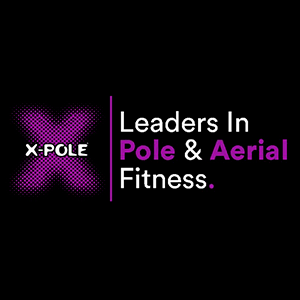 X-Pole
X-POLE is your one-stop shop for everything Pole & Aerial. Whether you're a beginner or a pro, looking for a new way to keep fit or sharpening your skills for your next competition, we can provide you with the equipment & skills to reach your goal!
Visit website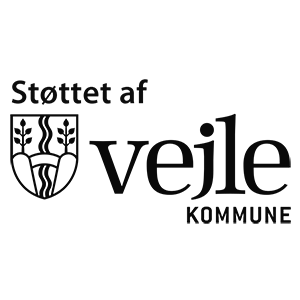 Kulturpuljen
Kulturpuljen i Vejle kommune støtter i år vores arrangement.
Lokale butikker i Vejle har givet noget til præmie poserne