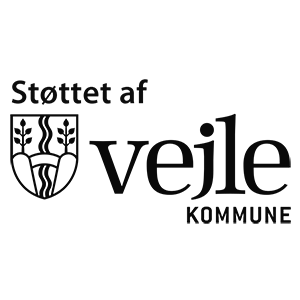 Kulturpuljen
Kulturpuljen i Vejle kommune støtter i år vores arrangement.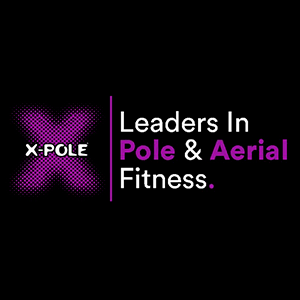 X-Pole
X-POLE is your one-stop shop for everything Pole & Aerial. Whether you're a beginner or a pro, looking for a new way to keep fit or sharpening your skills for your next competition, we can provide you with the equipment & skills to reach your goal!
Visit website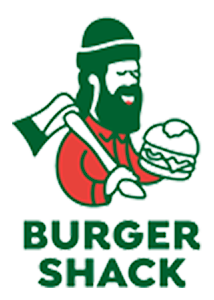 Burger Shack
HISTORIEN OM BURGER SHACK
Siden den første åbningsdag i 2016 har vi hos Burger Shack sigtet efter at bidrage til en mere miljøbevidst fremtid.
Derfor er alt vores mad lavet ud fra vores 3 kerneværdier; bæredygtighed, økologi og dyrevelfærd. Du kan derfor med god samvittighed sætte tænderne i vores burgers.
Hos Burger Shack flammegriller vi bøfferne og ved brug af åbne køkkener i alle vores restauranter, sørger vi for at kunderne altid kan følge med i processen.
Vores kærlighed til burgere er kæmpe stor, men det er vores kærlighed til omverdenen også. Derfor er vores mad lavet med kærlighed til mennesker, dyr og miljøet såvel som burgeren.
Besøg website